The culture at Creative Alliance Group is simple – do what it takes to help our clients succeed. We accomplish this by integrating our hands-on construction experience as a former general contractor along with our award-winning expertise in construction partnering. Our results have been proven – we help our clients to develop tactically effective action plans building collaboration, improving communication and increasing project/team efficiencies and effectiveness. We spend the necessary time to learn project details, to understand the goals and expectations of the team, to identify constructability challenges, and to focus on opportunities to achieve optimal results. We are dedicated to the success of our clients and the projects we serve.
EXECUTIVE TEAM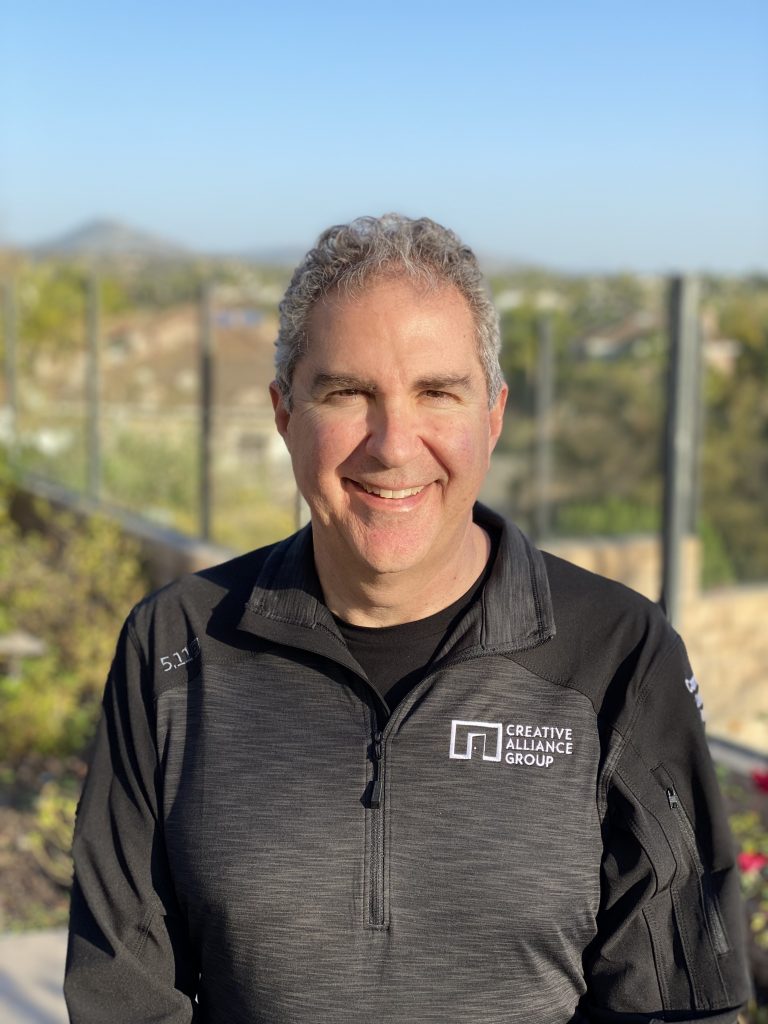 LEONARD STEINBERG
Principal
Leonard Steinberg's career in construction spans more than 35-years. Prior to the formation of Creative Alliance Group, Mr. Steinberg worked in construction as a superintendent, project foreman and eventually becoming a licensed general contractor. He has developed an expertise in construction, partnering, stakeholder alignment and leadership for a wide range of construction projects. Mr. Steinberg is more than just a facilitator specializing in stakeholder alignment. He doesn't just "talk the talk"; Mr. Steinberg has developed his expertise in aligning stakeholders and project facilitation based on his real world, hands-on, construction experience.
Mr. Steinberg has worked with all building methodologies including Design-Bid-Build (DBB), Design-Build (DB), Progressive Design Build (PDB), Guaranteed Maximum Price (GMP), Construction Manager-General Contractor (CMGC), Construction Management at Risk (CMAR)/Construction Manager as Constructor (CMc), Lump-Sum (LS), Pull Planning and Building Information Modeling (BIM). He understands the complexities and challenges faced by those in the industry – what leads to their success and how to resolve project challenges.
Mr. Steinberg has facilitated the Construction Partnering Program from smaller projects (less than $10M) to larger, multi-billion dollar mega-projects. His workshops are custom designed to meet the requirements of, and incorporate the industry's best practices for, collaborative construction partnering.
He is an accomplished public speaker and communicator specializing in team building, conflict resolution, problem solving, project organization, action plan implementation and goal achievement.
Mr. Steinberg has served on the Board of Directors for private and non-profit organizations, has been a guest lecturer at multiple building and construction conventions and is a frequent guest speaker at various industry association events. He graduated Summa Cum Laude from the University of Nevada, Reno.
---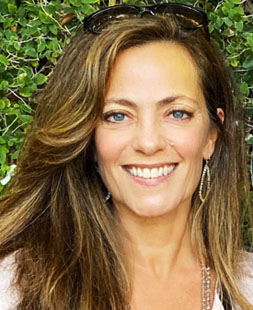 DANI STEINBERG
Principal
With a Bachelor's Degree in Business Finance, Ms.Steinberg's role as Contract Administrator and Office Manager is critical to Creative Alliance Group's continued growth. In addition to facilitating expansion into new markets, Ms. Steinberg helps drive Creative Alliance Group's highest priority – providing our clients with outstanding customer service. With more than 30 years of managing client relationships for both small and large corporations, Ms. Steinberg has implemented our unique approach to customer service – efficient, effective and personalized.
Ms. Steinberg also manages Creative Alliance Group's program for measuring the performance of our clients and the projects they are constructing. Our Project Performance and Monthly Scorecard Program has been custom built to help track project metrics and construction team dynamics. Ms. Steinberg coordinates our data analysis team to manage, review, evaluate and distribute the performance metrics of each of the projects we are involved with.
Lastly, Ms. Steinberg works with our clients to help organize the logistics and the behind the scenes coordination for our facilitated Construction Partnering Workshops. From travel arrangements to securing workshop locations, Ms. Steinberg also manages client billing and coordination.
Ms. Steinberg has been involved with the construction and development industry for more than 25-years.
---
Support Team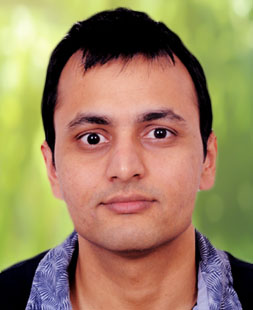 HEMANT RATHI
DATA ANALYST
Hemant Rathi has extensive work experience in the field of data analytics. He has developed numerous statistical models including simulation modelling. He is proficient in use of Excel/VBA along with working knowledge of MATLAB, R and SAS. He has worked in both industry and consultancy environments globally. He has completed his degree in (integrated) Economics, from the Indian Institute of Technology Kanpur.